Most people think of visiting Himachal in summers and yes it tends to be pleasantly cooler than other places but if you are an adventurer, you should rethink this one. The mountains are in full glory in the winters when one can get the true sense of being in nature. Winter season can be said as the natural season for the hills, the anticipation of snow falling or the fun to just stand for a moment in the falling of the snow, nothing can beat this experience.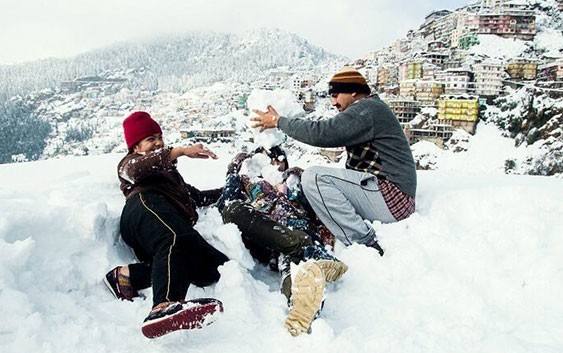 Even if you tend to go a little lower than snow falling range, you will see the trees in their peaceful and quite sleep. The witnessing of wildlife that is habitual to such low temperatures is a thing of beauty. From the capital of Himachal Pradesh, Shimla the anticipation of something better starts to hum around in the air. Those who want to see snow fall for the first time, this is your stop. Shimla in winters is like a child trying to go play and when the peak comes, the city makes everyone play.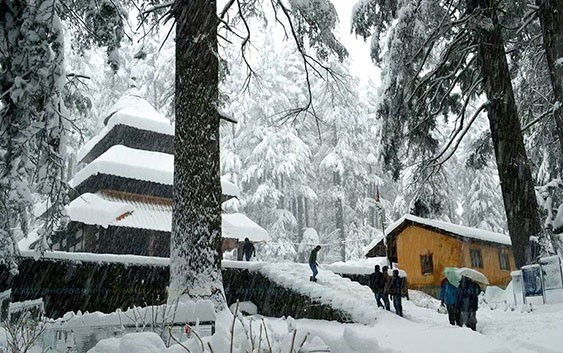 Going a little further above can be considered as a destination and not a journey. On the way above to Mandi, you will see why you chose to come here in winters. Cities like Kullu and Manali in the center of Himachal are special in peak summers too. But in winters, you will only see the people who really do love the nature here. Less crowded places and more peace of mind to connect to the oneness of surroundings.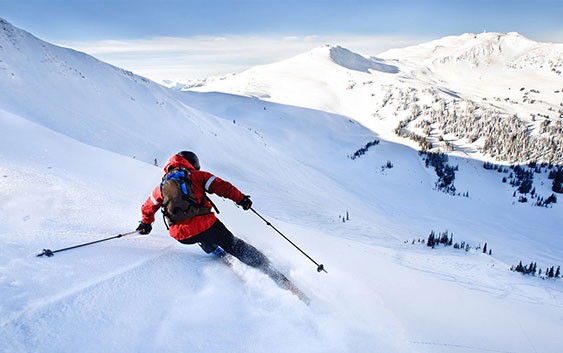 Now, except for these sights and the unique experience of travelling and being there, many other things do come as bonus. Snow related activities like skiing and sledding cannot be experienced everywhere, so get your dopamine level a boost with them. Other than these activities, seeing professional play winter sports is quite amazing as you tend to choose and stick with your favorite team. Also, try to go during Christmas time and you will have your first proper Christmas with real snow. Live your rom-com now don't just see others do it. Stay for a bit longer and you have sorted out your New Year plans. Bring your closed one together in an intimate place you all enjoy.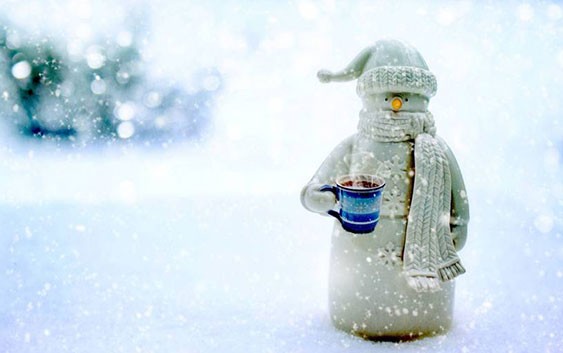 Now we go to the real deal, the cozy winter food. Some food can be availed anywhere but the great joy of eating it only comes in the place of origin. If haven't taken a sip of tea or coffee in Himachal in winters, you haven't really lived life enough. The cuisine is under-rated because not everyone goes in the winter season but once you go there, you would really just look ahead to the time you will eat next.
Sometimes there will be natural darkness and sometimes there will be the sunlight so bright that you may not imagine it and that sense of unpredictability will give you an important lesson of life. Also, advantage of having an adventurous image among your friends. No matter how much one can try, travelling to Himachal in winters is truly the best gift you can give yourself.