COVID-19 outbreak around the globe has created havoc amongst the citizens. This is the first time in a century that the world is facing such a pandemic which is now calling out for a worldwide lockdown to prevent any damages furthermore. Till now, more than 4, 10,000 cases have been reported worldwide out of which 18,000 plus people have lost their lives due to this pandemic.
It is presumed that COVID-19 was originated in China and was further spread to Italy and then to other countries. Italy is the second most affected country after China, where China is said to be 70%-80% recovered.
WHO has suggested not to Travel to Any Country or within the country for that matter. However, if you have any kind of emergency because of which you have to travel the make sure you take the following steps. You need to take these steps for your safety and your near and dear ones as well. Implementing these steps can minimize the risk of transmission of the disease. Here are the steps -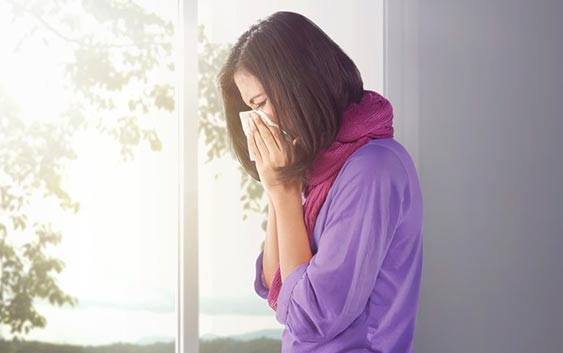 Be aware and keep up to date with all the information you need about the country/state/city you're departing from or traveling to during such a pandemic.

There are chances that some countries will impose restrictions without any notice. Pandemic has led to unparalleled international/state border closures and other restrictions.

You must check the impact of COVID-19 outbreak on your travel insurance coverage.

Must contact your airlines, tour operator, cruise line or any other transport and accommodation providers. You are required to be well updated with information regarding your itinerary and travel plans.

You should be prepared for enhanced screening at both the entry and exit of the ports.

Elderly people and those who have underlying problems must know that if you are infected with COVID-19 then you are at an increased risk of severe infection.

You must see your doctor once you've completed your travel. If required, get the necessary tests done.

If you are unwell with a high temperature or continuous cough, self-isolate yourself for 7 days (that is when you live alone) and if you have flatmates/roommates, it is safe for you to isolate yourself for 14 days and the entire household should also isolate themselves for 14 days as a precaution.
Here's a list of advice if you become unwell while traveling or in abroad -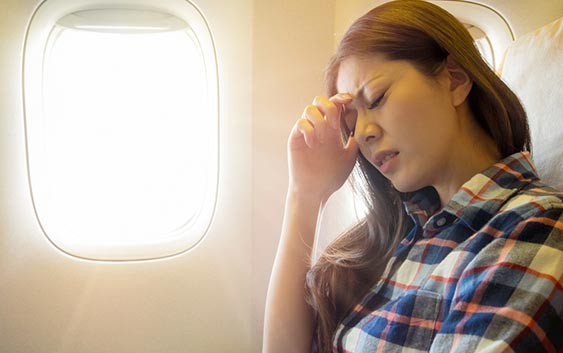 Must stay indoors and avoid any kind of contact with people.

It is advised to call your health provider and/or insurance company to discuss your health and your next step regarding that.

Ensure that you follow public health guidelines.

If you're unwell at the airport/station, then you must not commence or Continue Your Journey.
Though it is already mentioned, try and minimize your travel to the least since it may invite troubles for you and those around you.
It is indeed a difficult phase in our lives, however, panic won't provide us with a solution, patience will.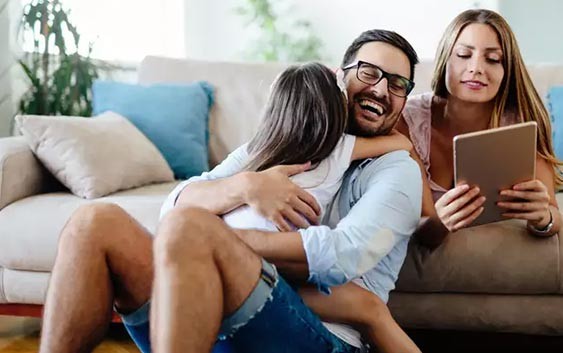 All we are required to do is stay indoors and follow instructions from the government. It may be difficult however it is the need of the hour and we have to comply, there's no choice.
We should have faith in our government and do the needful, which, by the way, is very simple – stay at your home. This is the time you've got to spend time with your family, read a new book, or maybe develop a new hobby.
For this lockdown period, We have only two suggestions 
Please don't panic buy! The government will provide you with essential commodities.

Don't circulate any random piece of information you come across on your social media. Fake news creates panic amongst citizens and thus, the wrong steps are taken.

MOST IMPORTANTLY, If it is not extremely important, postpone all your Travel plans.
Stay Home. Stay Healthy.