College years turn out to be the best time of your life. This is usually because this is the best time to travel with your friends. You need not worry about getting permission from your parents and there is no boss who would deny any of your leave requests. And let's not even go towards the coursework and attendance, we all know how that works, don't we? So as long as one major issue is sorted, Yes, I am talking about money, the road is open for you my friend.
College is one phase where you are neither a small kid nor an adult. And thus, meeting new people, seeing new things, and traveling to different parts of the country can really shape you as a person.
Here's a list of destinations that you should definitely visit with your college friends.
1. Live your Jawani in Manali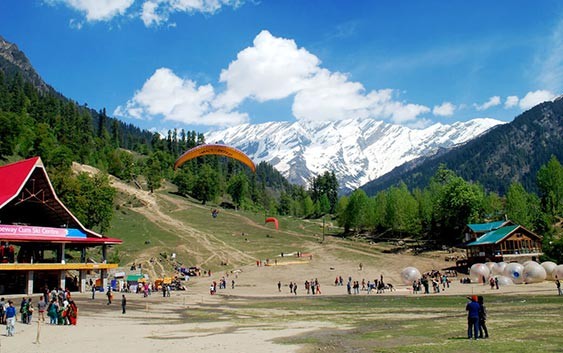 Although, Manali is more popular for honeymoon, however, this is the time when you certainly have someone special or better, a group of friends in your life. In such a scenario, a trip to Manali can turn out to be amazing. And of course, it is the favorite destination of Bollywood and you too will have a big suitcase filled with memories. You can experience thrilling activities with your friends like that of river rafting, skiing, and paragliding to name a few.
2. Hit the Roads of Leh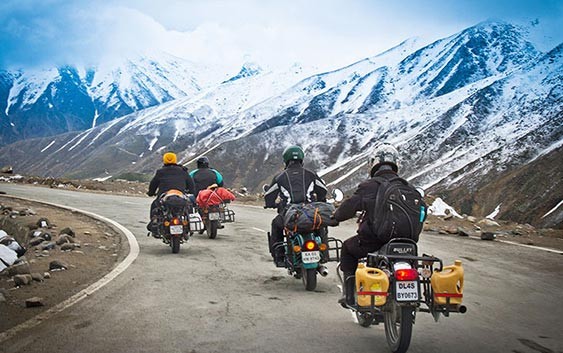 This is the perfect trip for a group of friends regardless of their choices in life. It's evident that no one ever returns disappointed from Leh.
The best time to go is while you are in college because after college it becomes quite difficult to get everyone together at the same time. And also, this is the time where you can cut yourselves some slack and try to find some meaning in life.
3. Experience the Adrenaline Rush in Rishikesh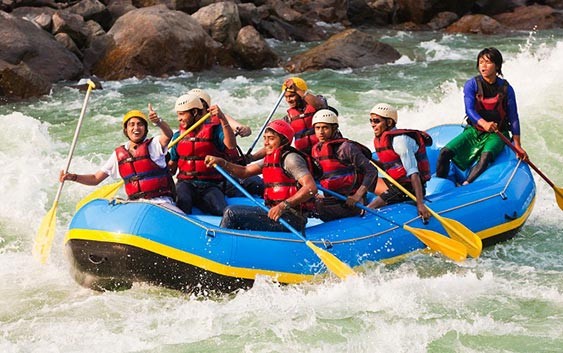 This can be a trip where you wash away all the sins in the sacred and thrilling Ganges. The rapids in Rishikesh bring adventure seekers from across the globe. Embarking on a raft in the rapids of Rishikesh takes up a lot of courage and spurt of adrenaline. And you have this courage in college years and not while you're working with all the responsibilities on your shoulders.
4. City of Dreams – Mumbai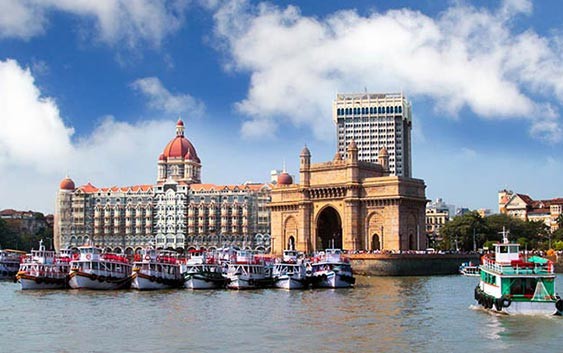 As the name is self-explanatory, Mumbai is where people come from across the country to make a name for their own. This trip will help you to understand the competition and the race of mankind in the truest way possible.
Your Mumbai trip will be incomplete if you do not hope on a local train – uncomfortable yet productive experience.
Plus, college years are the best time to come to terms with real-life struggles. Walk around the streets of Mumbai and you will be able to compare the glitz with the struggle.
5. Dil Chahta Hai? Mumbai-to-Goa Road trip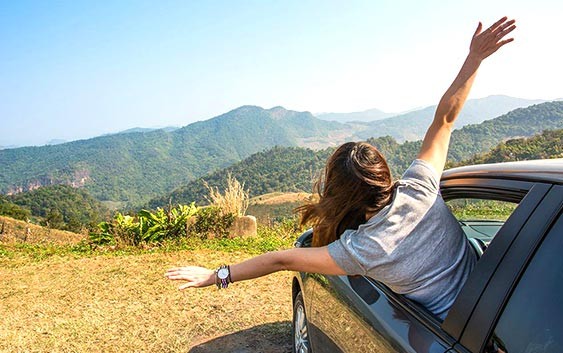 Goa – It is that one destination that is on the bucket list of every college student. A road Trip to Goa from Mumbai and mimicking the same shots from DilChahta Hai is actually fun. Goa is the perfect place for both kinds of friends – party lovers and peace seekers.
Goa is not a place to be visited with girlfriend/boyfriend, I mean it's not that much fun. It is best with your college gang.
Traveling is a beautiful experience and as you go along the way you make friendships that will last a lifetime. These trips will not only make you feel independent but also will change you in away.
Tell your squad to stop planning and actually just go for it since you go to college once in your life and these golden days won't come back.
Enjoy the time before it slips from your hand!