Pondicherry, often referred to as the 'French Capital of India', is a vibrant city brimming with heritage buildings, beaches, Tamil and French quarters, ancient temples and churches, and of course, a colonial ambiance. This French colony of India has a lot to offer to the tourists.
This city will provide you with serenity and sanctity in its true sense. The calmness of the city, its urban architecture attracts people from all over the globe.
If you are planning a trip to Pondicherry, you should definitely try out the things which we will be listing. The point is if you are going far for a vacation, make it count and make countless memories which you can reminisce for the rest of your life. There's a lot more to do in Pondicherry other than sightseeing. One fact remains that irrespective of what you seek in this city, Pondicherry will never disappoint you!
And now, we will get to the list. There you go…
1. Boating at Chunnambar Backwater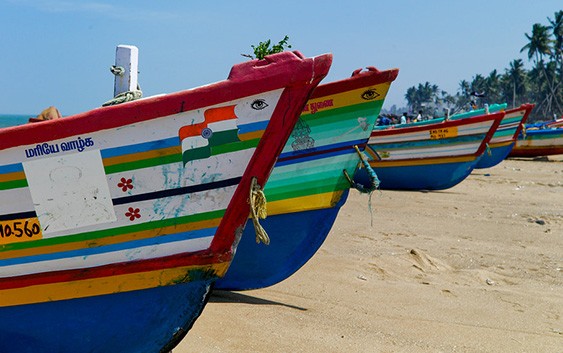 Apart from the water sports at the beach, you can experience boating at the Chunnambar River. The Chunnambar Boathouse offers boat rides along the namesake river. You will have ab ethereal experience while boating through the serene backwaters. Your experience will be completed with a stunning view of the verdant beauty and exotic birds around the area. You will get both kinds of boats here – pedal and motor as well.
2. Scuba Diving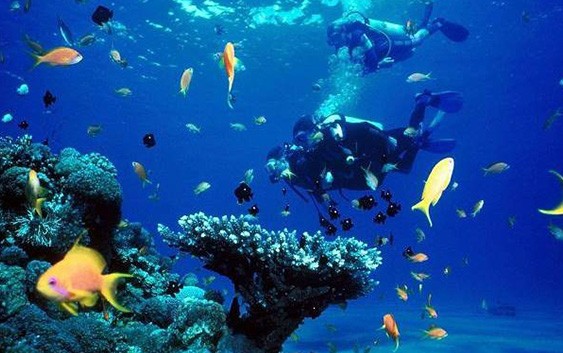 This city boasts of impressive water clarity and a wider range of marine life, and thus, one of the best places to go for scuba diving. You can plunge to depths of five to 40 meters, the sites of diving are perfect for both, newbies and pros. The divers will come across the finest sea creatures, including sea snakes, moray eels, manta rays, angelfish, and parrotfish, to name a few.
3. Explore French Colony on Two Wheels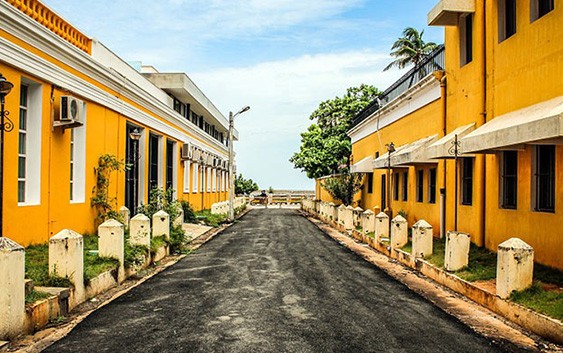 Riding on two-wheelers is one of the best ways to explore Pondicherry. During the journey, you will see the diversity and rich cultural heritage and cycles through Tamil quarters, the French colonies, and Green quarters (Muslim quarters), followed by several historical and cultural places. You can also opt for the Heritage Walking Tour, which is given by English and French-speaking guides.
4. Pay Homage to the Valiant Soldiers at French War Memorial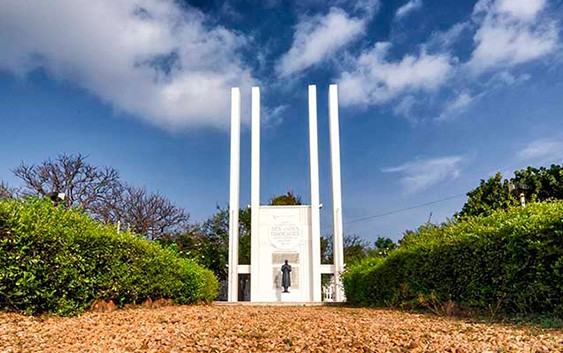 French War Memorial, built-in 1971, is a tribute to all the brave soldiers who sacrificed their lives in World War I. On July 14, every year, an annual remembrance is organized to honor the Bravehearts. You will see that this war memorial is one of the most impressive in our country.
5. Savor the Local Cuisine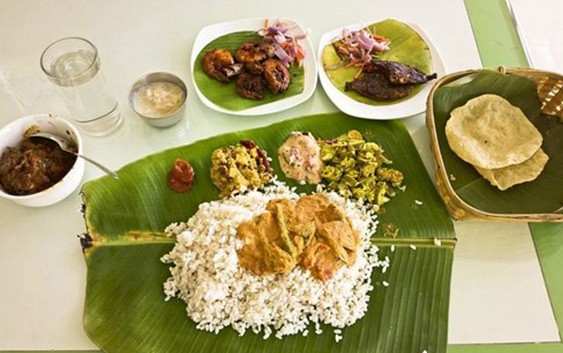 Pondicherry is one of the best places for food lovers. The food scene, you will see is varied here, it is influenced by French, South India, European, and various other Western cuisines. Your trip will be incomplete if you won't try its traditional South Indian fare and French cuisine.
6. Goubert Avenue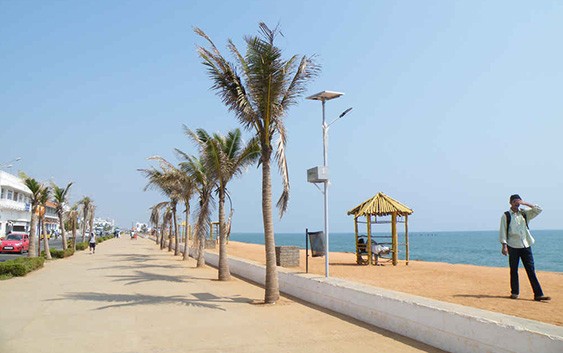 Pondicherry has a coastal location and the Goubert Avenue beach road is the perfect location for exciting and offbeat activities to do in Pondy, like strolling and leisure walking. You will see the seafront crowded with tourists, during sunrise and sunset. This is the best thing you can do for recreation, especially in the month of December when the weather is at its best. To ensure peaceful walking and hassle-free wandering for you, traffic is not allowed from 6:30 pm to 7:30 am.
Well, this was our list of things you should definitely try in Pondicherry. We hope you will have a great time there.
Have fun!