Getaways are surely relaxing and delightful, however, if you aren't packing correctly, then it will be a bummer. Allow me to paint a picture for you – You are at the beach and just settling in, and suddenly you remember the list of things which you've forgotten. Or you see other people and it strikes you that you have it at home but in the excitement, you forgot to pack. Now you will roam around the streets and look for your essentials, thus, your holiday won't be a holiday anymore, it will be a shopping, which by the way, you could have done back home as well.
To make sure that you make the most of your holiday, we are today presenting you with a list of all the things which you will require at the beach.
Before enlisting, I will brief you with an overall plan. Light and breezy clothes should be the maximum among your wardrobe choices. Of course, you want to be comfortable, but it is a big NO to faded and ragged T-shirts. You should be aiming for a summer look which is polished and not at all dumpy. Take your time and think about how will you get wet and sandy items back home. The last thing you want is a suitcase full of sand!
On that note, let's get directly to the list and ensure that you pack everything you require for a fun beach holiday.
1. Bikini/Swimsuit
Of course, this is an absolute must. However, we recommend you to pack two pairs of your bikini or swimsuit. Thus, you can wear one of them, while the other is getting dry.
2. Swim CoverUp or Sarong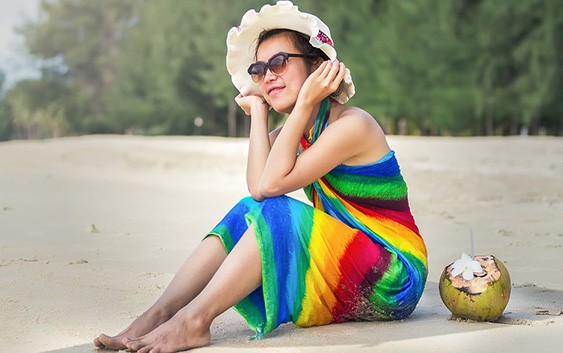 This is another essential which is perfect for wearing down to the beach. Sarong, however, is more preferred since it covers up your shoulders as well as legs. The reason sarong is preferred in case you are visiting any temples or monasteries.
3. Flip Flops
Provided the fact that you will be spending most of your time at the beach or by the pool, a pair of flip flops become a must-have.
4. Water Shoes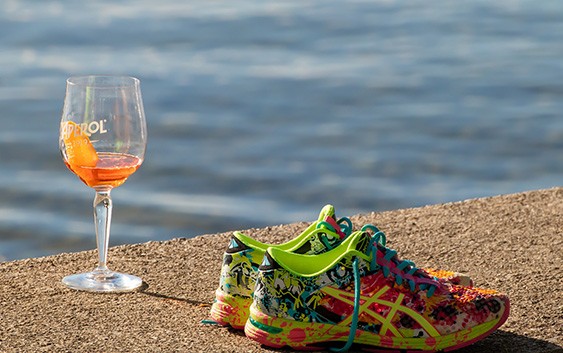 At beaches, there can be a lot of rocks and coral. To protect your feet, it is recommended to pack a pair of slip-on mesh shoes.
5. Snorkel Set
If your destination has an amazing life underwater, you have to have a good quality snorkel kit. Of course, you can borrow or hire these kits, however, it is nice to have your own with the perfect fit.
6. Sunscreen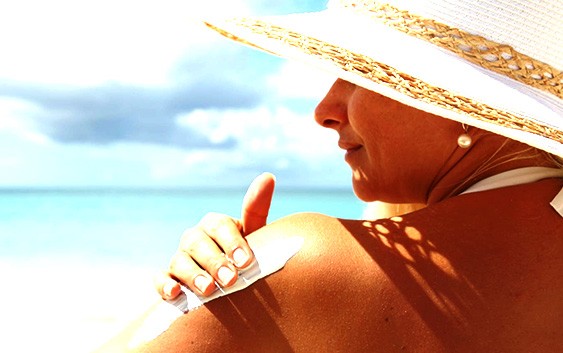 If your beach holiday is going to be all about spending time at the beach or by the pool, you need a good quality sunscreen to protect your face and body.
7. Sandals
These are perfect for walking around the town or if you are heading out for shopping or going out to dinner. A pair of sandals can also be used for light hikes.
8. Jacket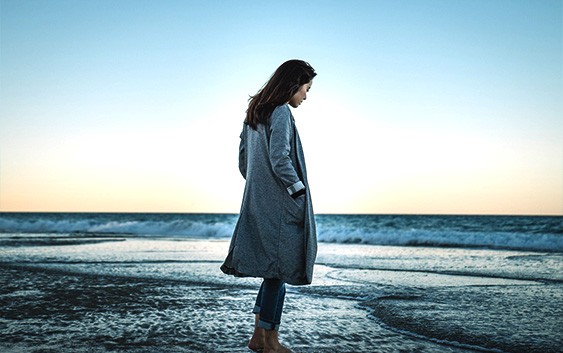 Since it gets a little cool and windy at night, you might also require a light jacket. A rain jacket can also be worth provided you are going to a location which often has downpours.
Well, this was our list of essentials which you will definitely require at the beach. You can also pack a floating device and sunglasses to capture the most amazing pictures of yours.
Take a great trip and wear off all the daily life tensions.
Have fun!