Traveling with children is not at all easy, which mean the trip is just about them, isn't it?
However, these are the 'little creatures' who can enhance the experience of your trip and also, it makes your trip even more fun. There are several places which you can visit with your kids to make the most out of their vacations. And one of the best places to make the most of with your kids is Andaman and Nicobar Islands.
However, even if people go to the Andaman Islands with their children, they aren't sure of what to do with their kids there.
So here we are, presenting you with a list of possible fun activities which you can do with your kids in the Andaman Islands.
 1. Radhanagar Beach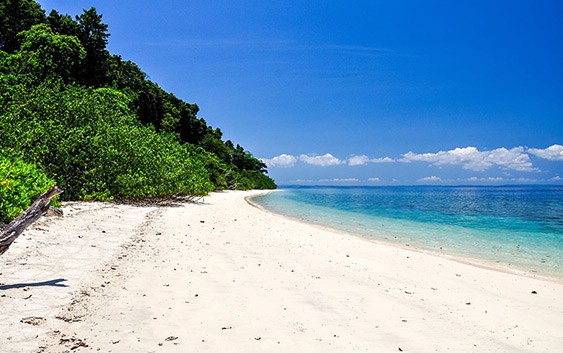 This is one of the most splendid beaches in India with a scenic and forest-fringed stretch of sand. You can swim and snorkel here and also; you could escape the heat and relax in the shade of trees.
You will feel at peace while looking upon the turquoise waves splashing over the white powdery sand.
With all the necessary facilities available, there are not much of water sports or entertainment options available. Thus, you can sit back and enjoy the silence and let your kids have their own gala time.
 2. Children's Traffic park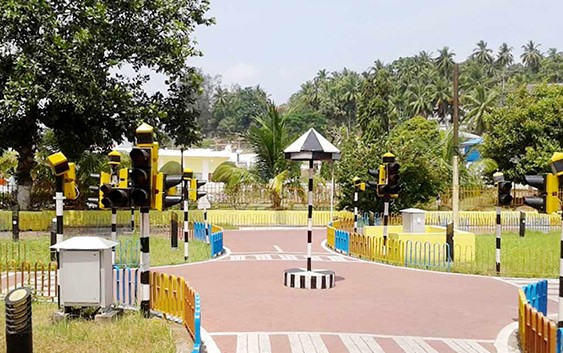 This park is situated near Marina Park, where you can explore all the fun and adventurous activitieswith your kids.
This park features miniature streets replete with roads, speed breakers, traffic lights, and traffic police. All this is arranged for children to understand and follow the traffic rules.
This park is flooded with tourists all the time during dusk and dawn for long strolls or a fun learning session for kids.
3. Corbyn Cove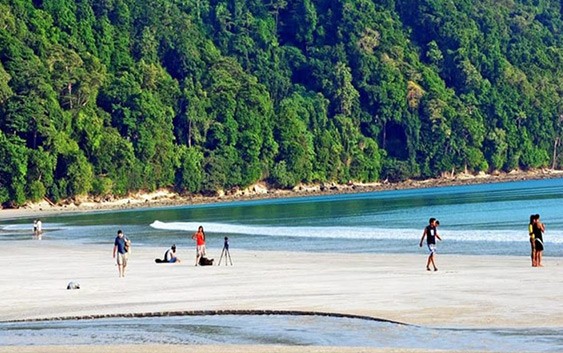 This destination is scenic and is lined with coconut palms. Corbyn Cove provides you with several options for entertainment, which makes it accessible and often a crowded place on the water. You can swim, soak up some sun and make the most of the bars and restaurants around the area.
4. Samudrika Marine Museum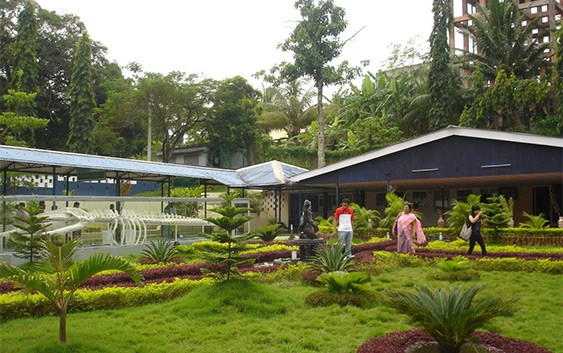 You can head to Samudrika Marine Museum where you can explore a diverse range of exhibits on display. The Indian navy manages this museum, and thus, the museum's objective is to spread awareness about the environment in the ocean and the difficulties being faced by it.
You'll find various informative sections in the museum where your kids can learn the history of the Andaman Islands and tribal communities. In addition to it, there's information and history of area's marine, plant, and animal life.
5. Chatham Saw Mill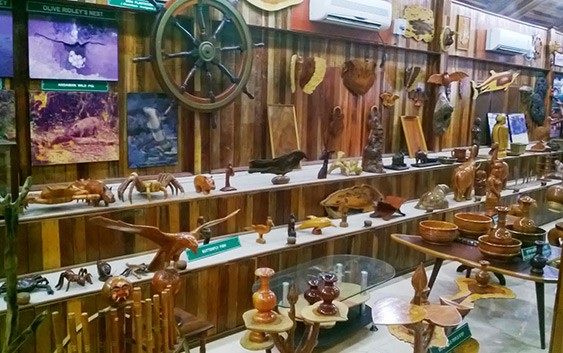 You can head up to Chatham Saw Mill with your kids to make them learn about how workers produce timber to meet the local construction requirements. Japanese bombs destroyed this place during World War II, but it revived in the 1950s, salvaging the functional and reparable.
You can still examine the place where the bomb was dropped and thus, hire yourself a guide to get yourself a long history about the mill. Later, you can head to the museum to observe the photographs and artefacts.
Well, this is it with the list of what you can do with your children in the Andaman and Nicobar Islands.
Let us know where you went and share your experience with us as well. And if you explore any other place where you can visit with your kids, do let us know as well.