Before I tasted the food of Mumbai, I used to believe that it's the beaches, fashion and the Bollywood that make Mumbai so fascinating. But I wasn't fully right. The tangy, lip smashing food, forced me to change my mind. 'Food' has its own place in the Mumbai culture. So diverse and unique, influenced by different cultures.
You name it all – street foods, regional delicacies and unique cooking style, Mumbai has its own rich food culture that tops the list of any food enthusiast.
The history of Mumbai started from being a fishing village to the mega polis. The food in Mumbai has also changed drastically. The city has now changed itself so much that the variety of food has become the main attraction of the city. If you are planning to visit Mumbai then do try foods that should not drop out from the bucket list of yours. You will not find these delicious and unique dishes anywhere else, not the taste at least!
Here the list begins:
Vada Pav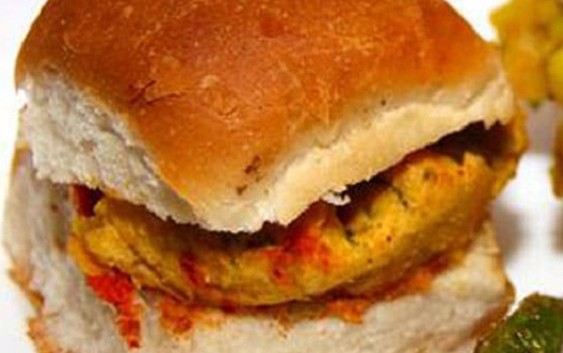 First and the foremost is the Vada Pav, in the vast fast food world of Mumbai, this is the tastiest "cutlet in a bun" by a mile. And yes, it's not available at McDonald's or Pizza Hut or any other branded food chains. This on-the-go snack satisfies millions of locals every day. Although it falls in the category of street food, but this is the most popular food in Mumbai. The recipe, hard to duplicate because each stall owner has his own secret ingredient, uses a combination of boiled potatoes mashed with fresh coriander, green chillies, a bit of ginger and sometimes garlic, made into palm-sized balls, dipped in a chickpea-flour batter and deep fried till golden. They are stuffed into a pav smeared with a layer of spicy green chutney and a fiery red garlic crush. Tastes best when eaten hot.
BhelPuri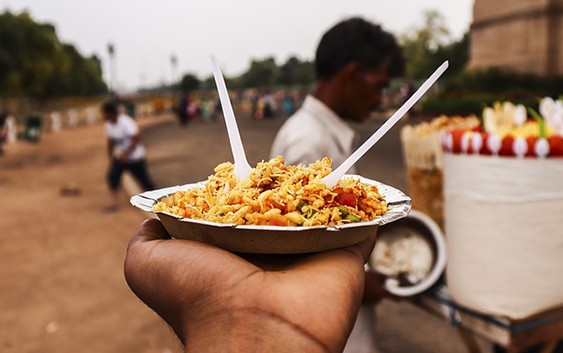 The most commonly sold "chaat" (snack) on the streets of Mumbai, This spicy street food is a blend of puffed rice, papadi (small crisp deep fried flour puris), sev, onions, potatoes, raw mango and sweet and sour chutney. However, bhel seller makes it differently — remain the same, it is the proportions in which they are thrown together on the street side that makes the difference.
Ragada Patties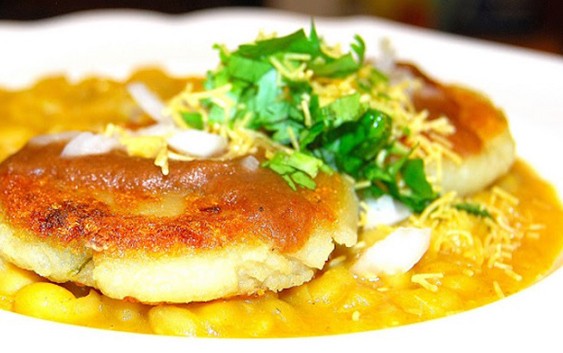 This is a combination dish of Ragda and Patties. The dish is quite similar to what we call "TikkiChole" in Delhi, in appearance but it tastes quite different, perhaps because of the spices available and used in Mumbai. Ragda is a spicy and soft, intensely favored chick peas and patties is mashed potato patty, deep fried. So, basically, Ragda Patties is crushing everything together and loading the same with mouth-watering toppings – onions, fiercely spice mint chutney and a tangy tamarind sauce.
Akuri on Toast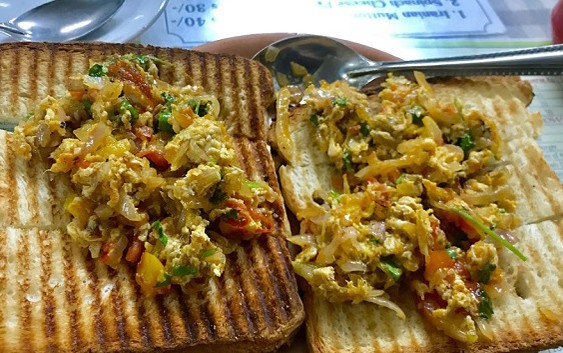 This is a Non-vegetarian dish.If you want to try something more than just the scrambled eggs then this is the best choice! Just to let you know that it is a Parsi dish and as it goes without saying that every state in India has its own way of making and presenting the dish. The ingredients include the onions, tomatoes, chili powder, green chili and the coriander, that too fresh. To add to it, you can also try milk. This dish will be cooked in few minutes and it's all set to present this dish in a traditional way!
Butter Chicken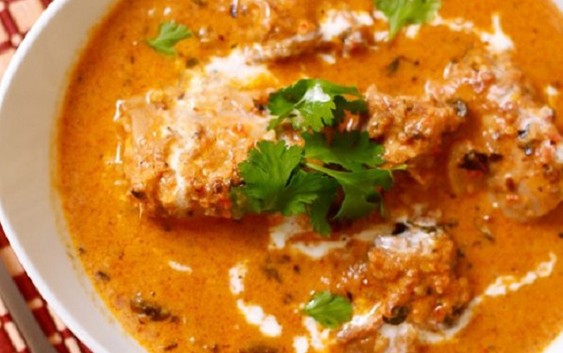 This is another quite popular non-vegetarian dish in Mumbai. Although nothing can beat thebutter chicken in Punjab, but this one is unique. Despite of being a North-Indian, Punjabi dish, in Mumbai, you will get it with Maharashtrian "tadka" in it. You can also find one of the best and the tastiest butter chicken in Mumbai. It is the chicken that is being marinated in the yogurt from the previous night and spices that are mixed including ginger paste and others. The way this Mumbai butter chicken is made then the taste will be different but you will also not be able to find this taste anywhere else. Just try the butter chicken now and do let us know about the taste.
Bun Maska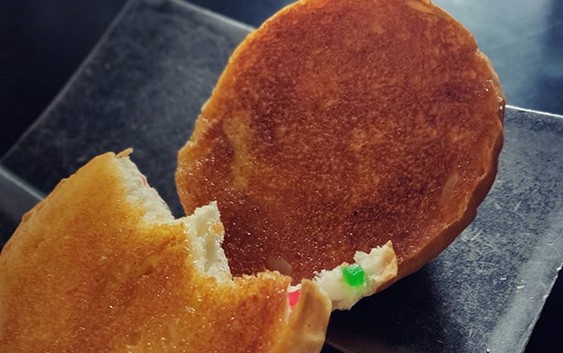 This dish is much more than just the usual bread and butter. Bun is a kind of bread which is being sliced and then the butter is applied more than what it is required. That is why it is named as Bun Maska. This dish is really tasty and is served as a snack and you can also add a bit of sugar and sprinkle spices on it if required. It can also be served by chatni. Do you want to know a secret? It can also be dipped in tea and it will taste even better with tea. So, basically
Pav Bhaji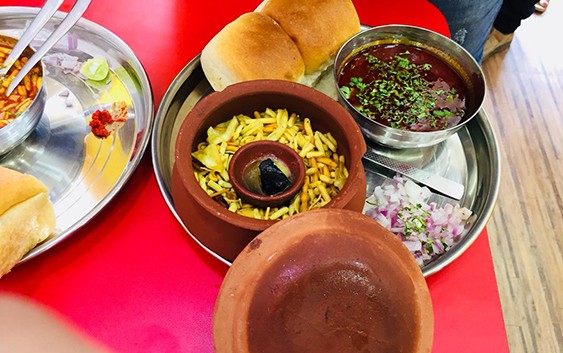 This specialty dish from the by lanes of Mumbai is made of mashed steamed mixed vegetables (primarily potatoes, peas, tomatoes, onions and green pepper) cooked in spices and loads of butter. It is accompanied with pav, which is shallow fried in even more butter and served with chopped onions. Sometimes cheese and paneer (cottage cheese) are added. People from all over India come to Mumbai to eat pavbhaji.
Final Words
These are such dishes that if you don't taste them then you might feel that there is something that you have missed. So, next time when visit Mumbai, don't forget to treat your taste buds.
By the way, if you love street food, then check out some of the Lip-Smashing Street Foods of Delhi as well.