Bhutan, India, Maldives, Nepal and Sri Lanka – The very famous countries which comprise the Indian Subcontinent. Diversified is the only word to describe the tourism treasure of all the countries of the Indian Sub-continent. From cultural enriched places to the scenic beauty of India, proceeding to see the fluttering prayer flags of Nepal than to palm-fringed trees of Sri Lanka and finally give the icing to the cake with visiting island of Maldives for decadent food and luxury stay.
Let's dig deep into what tourism heritage does the countries have!!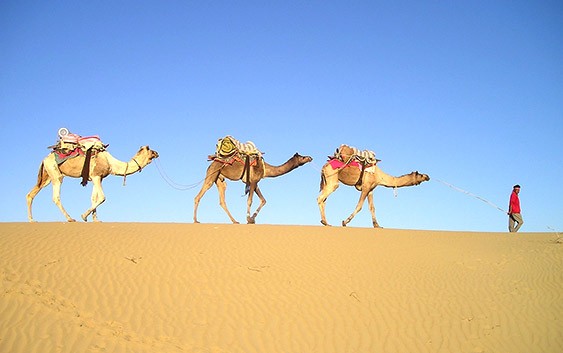 Must-do things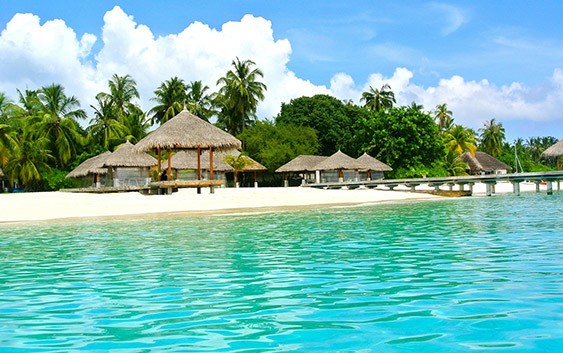 Must-do things
At Per Aquum Niyama, enjoy a tradition dhoni sunset cruise with your family
Party hard at Finolhu in Baa Atoll on its sandbank and pool areas.
Pick up a new adventure activity every day of your visit
Let live view of the marine life from your luxury stay or villas of stay
Dine at the world's first underwater restaurant at Conard Maldives Rangali Island resort.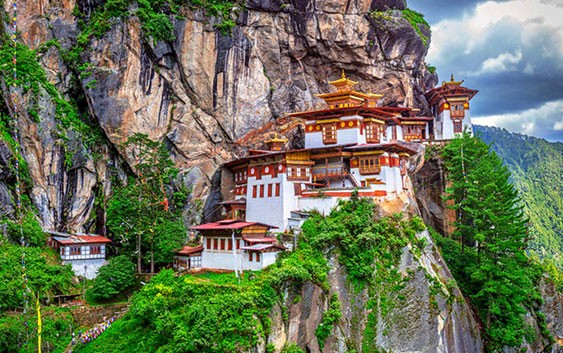 Must-do things
Become local- from opting your stay with the locals to experiencing its local food and drinks is a must to do while in Bhutan.
Trek the tiger nest in Paro in central Bhutan for mesmerizing views and experiences
Soak yourself in the mineral spring bath of Tshachu for some healing therapy
Pay a visit to the Jigme Dorji National Park to explore the real flora and fauna.
Soak in the breath-taking view of the Himalayan range or in that case Mount Everest.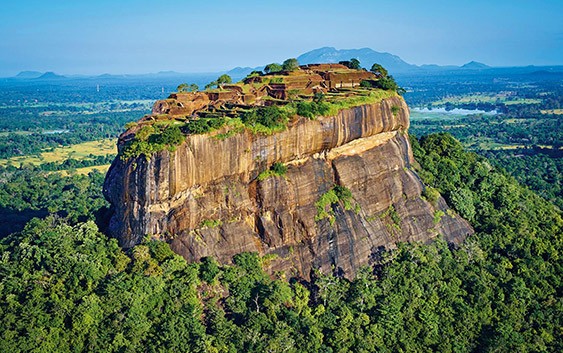 Must-do things
Climb the world heritage site of rock top fortress named Sigiriya
Head to the Uda Walawae National Park for some elephant site seeing.
Pay a visit to the heart of Sri Lanka tea industry in the Haputale mountains.
How can you miss out on the number one leopard sanctuary of Yala National Park?
Make sure you visit the Temple of the Tooth in Kandy town.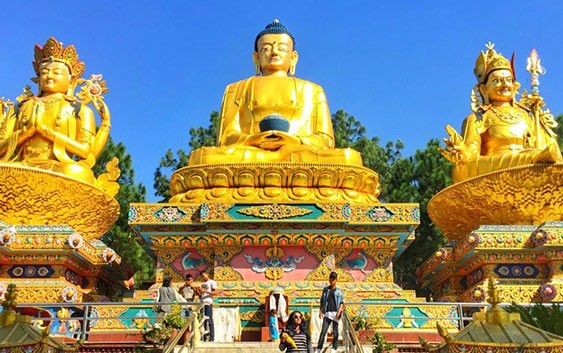 Must-do things
Trek the Annapurna Sanctuary which is the paradise of trekkers.
Relieve the history of Buddhism in a visit to pilgrimage sites of Lumbini and Sarnath.
Go on an elephant safari in Chitwan National Park
Enjoy boat ride in calm waters of Phewa Lake of Pokhara
Give your thrilling side the edge by riding the water of Trishuli river close to Kathmandu                                      
Happy Tripping!!