India is a big country and even bigger in organizing events for various festivities. New Year celebrations being one of the major events, it is celebrated by every major city in its own unique way. This New Year becomes better you by welcoming it with new experiences.
1. GOA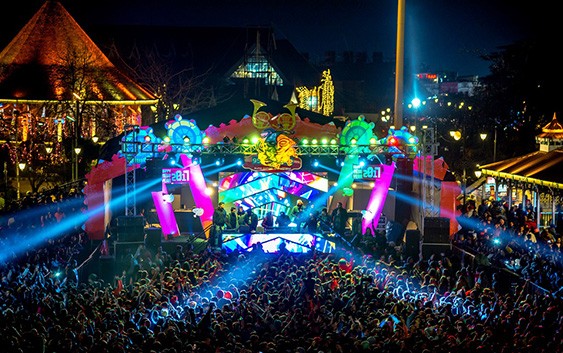 You want to have a big party of any kind in India, well look no further Goa is the best place you can go. It is a very cool place filled with party animals all over the year but on New Year's Eve it is something unique. The frenzy and chaotic music filled with booze will make you a free-spirited animal. Not much to say except if you haven't visited Goa for New Year, you missing something major in your life.
2. MUMBAI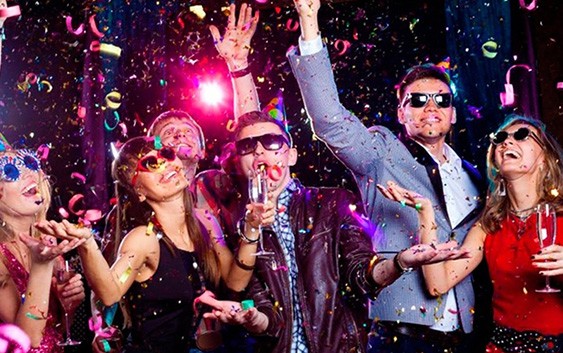 Not so far away from Goa is another party hub, Mumbai. Known for Bollywood or Hindi movie production, the city of dreams know how to have a good time for welcoming New Year with bigger dreams. The best thing about being in Mumbai is you can see your favorite stars enjoying the same parties as you but from a little distance. There's also a chance of visiting Marine Drive if you want a little outside air at midnight.
3. DELHI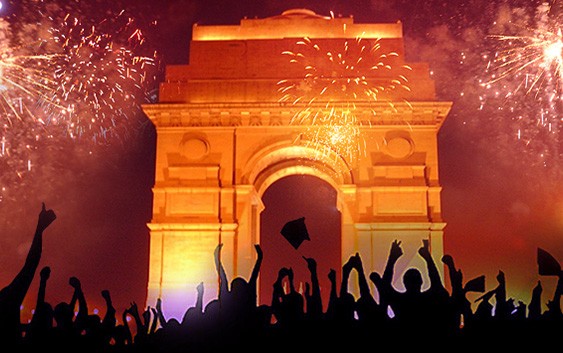 It's not like you need sea and sand to party. North Indians show how to party hard in clubs, arenas, and grounds, anywhere. If want to see your body moving to Punjabi beats and groove on the music with loud roars of the crowd, Delhi is the place for you. Even gathering at night at India Gate feels like a big party on New Year's Eve. Other than all these organized DJ nights are sort of tradition there, be it any partying occasion.
4. BANGALORE
This IT Hub does work hard but party harder. The malls, open places, and other gathering places are immune to play loud music on New Year's. The entire city converts itself into a party spot where everyone can dance and have the time of their life. Live DJ sets of this place are unmatched and for the lovers of techno music, this place on New Year is a must.
5. KOLKATA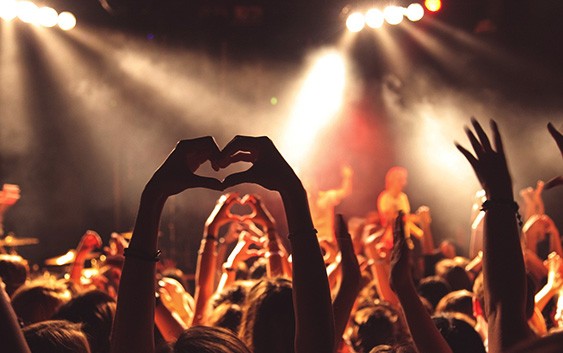 One of the major and oldest cities of India, it does have something unique to give you on New Year's Eve. Other than fun parties with happening crowds, you will get your dose of local food with a lot of different flavors. Kolkata is famous for giving new experiences every time you visit and you can have a royal yet memorable time.
6. GULMARG
Loud music is all fun and good but sometimes when you want a moment to have a life-changing conversation with yourself or a special person, you have to skip the party for a bit. For doing all this Gulmarg is the place for you. Other than loud music parties in warm halls, the silence outside is revealing too. The feeling of being in nature's lap is something beyond exciting.
7. PONDICHERRY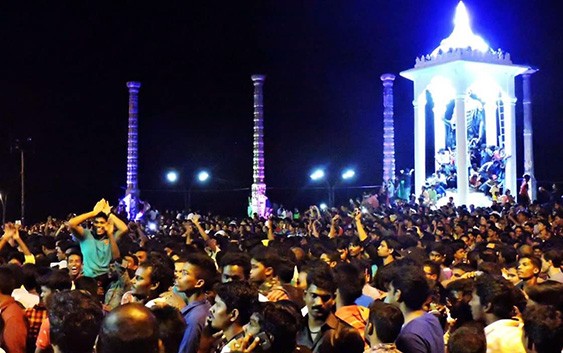 You love beach parties and the sound of the ocean waves coming to the shore, well Pondicherry has all that and more. Generally, the atmosphere here is cool and breezy but it's extra special on New Year's as the city readily has some performances for the visitors. This certainly is one of the great places to have a good time.
This year celebrate New Year's Eve at the place you have never being before.
We wish you a wonderful year ahead!