North India consists of ample hill stations. That is why; it is frequented by thousands of tourists from all over the world. We will today share with you the Best Hill stations in North of India. These illustrations are a must visit and provide you with visual spectacles which are unlike any of the other Hill stations which you might have visited in other countries.
Manali: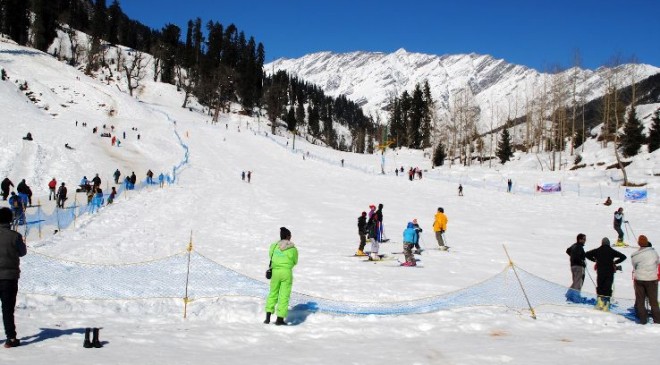 Manali is located in the Kullu Valley. Since it is nestled in a valley, you can be sure that you will be able to see mesmerizing visuals all around this little town. It has plenty of tourist attractions as well. When you're looking for hotels in the hill station, you will find quite a few options which ensure that you are able to explore the hill station with ease. You can find budget hotels, as well as a luxury hotel, is in this little town.
Book your Holiday Package in Manali
Leh Ladakh: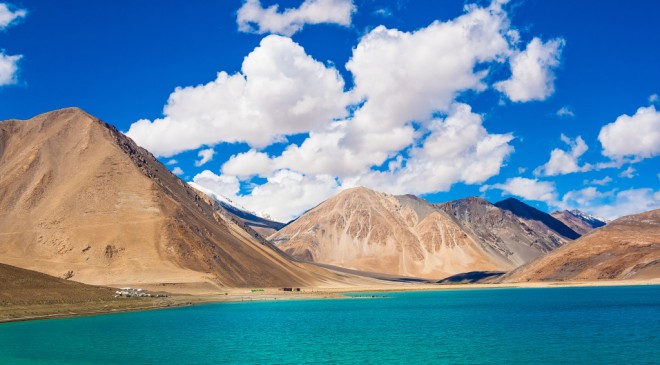 Leh Ladakh is situated between the Himalayan Karakoram range. With such a beautiful landscape, you can be sure that it is actually much more interesting as compared to any other Hill station in India. Some of the places which you should definitely visit when you're in Leh Ladakh include:
Pangong lake
Shanti Stupa
Tso Moriri Lake
Book your Holiday Package in Leh-Ladakh
Shimla:
Shimla is the capital of Himachal Pradesh in India. It is the most popular hill station in entire northern India. It is famous for its attraction of toy train as well as the ridge and also the mall Road where you can buy local souvenirs as well as shop for each and everything which you want. It is also frequented by couples on honeymoons. It is easily accessible all over India and that is why it has become one of the most famous hill stations in India.
Book your holiday package for Shimla
Dharamsala: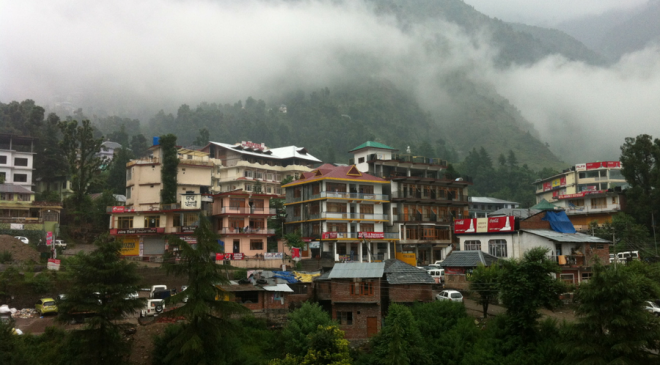 Dharamsala is another hill station which is located in Himachal Pradesh. It is also the residence of Dalai Lama. It houses the Tibetan government in exile. If you're looking for a calm and cool place to spend your vacation, then this is the hill station which you should head out to. Some of the tourist attractions which you can visit include:
Dharamsala cricket stadium
St. John in the wilderness church
War Memorial
Book your Holiday Package in Dharamsala
Dalhousie: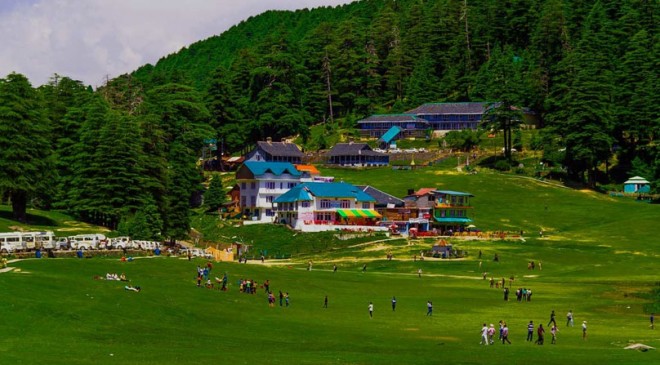 Dalhousie is a small hill station in Himachal Pradesh. It became famous during the British area. It houses plenty of colonial mansions. There are plenty of tourist spots to visit nearby. Some of the tourist spots which you should definitely frequent include:
Khajjiar
PanchPulla
Satdhara falls
Thus, when you're looking to visit the hill stations in North of India, these are the ones which you should visit. These are some of the best hill stations in entire India. Give wings to your travel dream and take out time to visit some of these amazing places at least once.
Have a memorable experience!